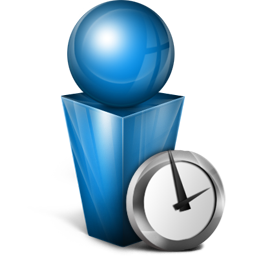 WE OFFER
• Business Applications Consultancy
• Complete Lifecycle Implementation Services
• Solution Designing
• Enterprise Applications Integration
• Customizations
• Data Migration & Upgrades
• Maintenance & Support
• Training
Valuable Proposition Services
Consultants are dedicated to providing solutions to help you achieve your business objectives while maximizing your investments in information technology. Whether you need a team of consultants or individuals with specific qualifications, we can provide you with the best.
Our Promise
primary objective in all consulting engagements is to provide you with the right professionals for the job. To ensure that you get the right consultant the first time, we practice the following:
• Recruit and retain only the top 10% of engineering and business professionals in the field.
• Thoroughly understand your business goals, requirements and deliverables.
• Rigorous screening process to match our consultant's technical and functional skills against your project requirements.
• Obtain regular performance and project status feedbacks throughout the engagement so that we can better ensure the success of your projects.